Virtually Experience Covenant Christian School
Thank you for your interest in our school. If you aren't able to visit us in person, we invite you to get a feel for our campus and see what a Covenant Christian School experience is like!
We've Grown
If you've been following along on our journey you've notice some major renovations and growth to our school. In 2022 our goal was met to build new classrooms to pull our students from the lower level. All classrooms are now on the main level, we've increased our community areas, and now we are bettering our outdoor space to give our students the best school experience!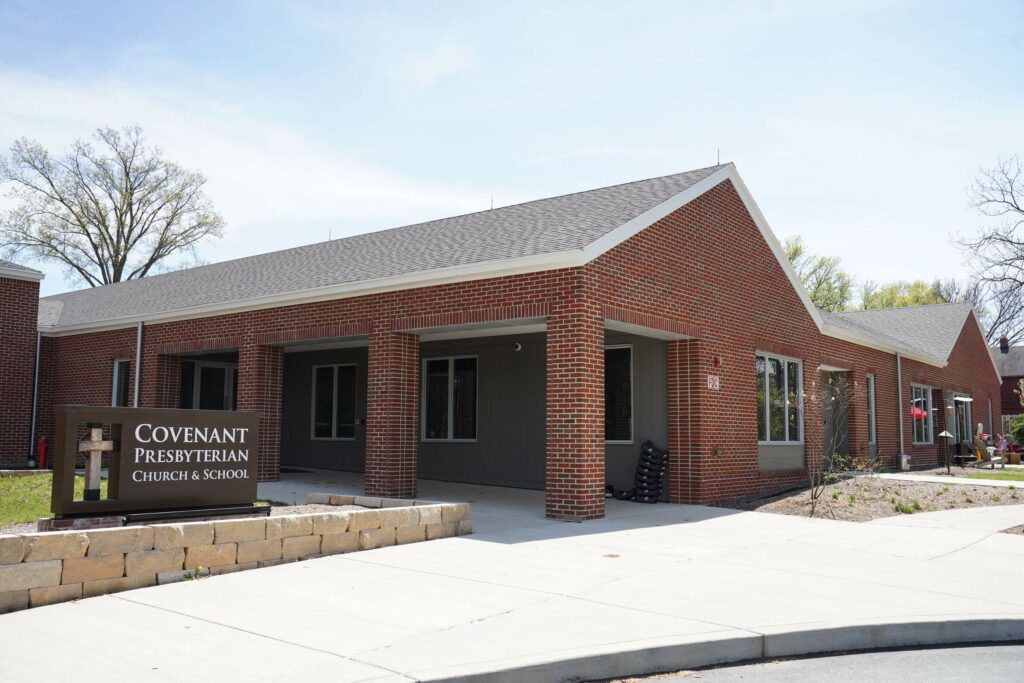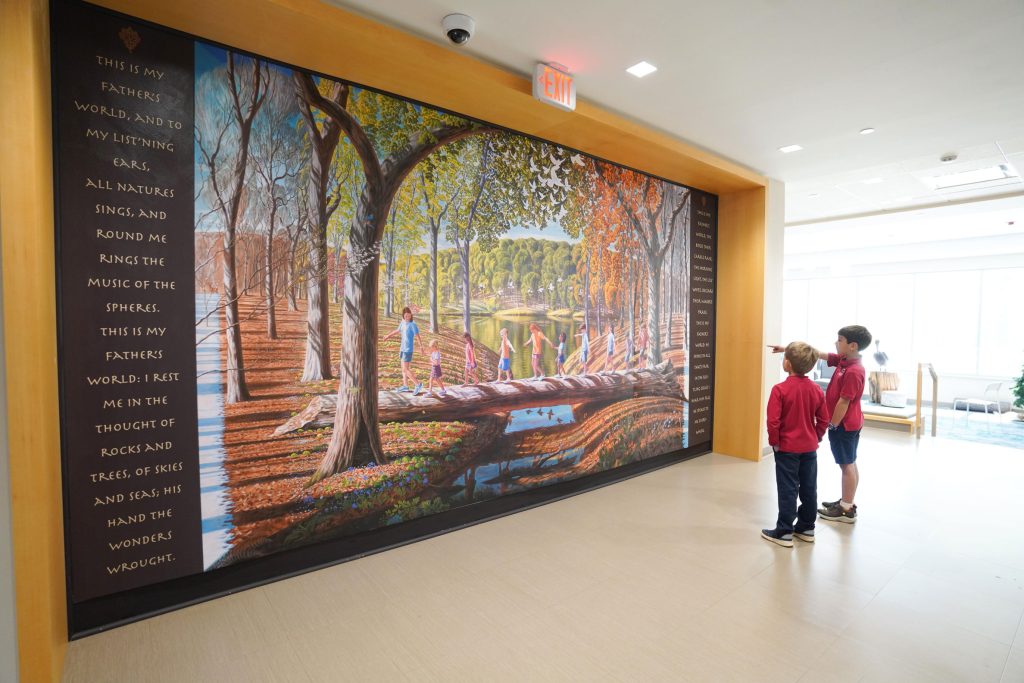 Welcome To Our Community Spaces
Adding the extra space gives the students more inter-grade experiences. We spend most mornings gathering as a community saying our daily prayers in the welcoming space, as well as ending the day as a community. Our students enjoy spending this quality time helping and encouraging friends from all grades.
Step Into Our Classrooms
We pride in providing our students a comfortable and exciting experience when they enter our school grounds. Each classroom is equipped with person, full-sized cubbies and cabinets for each student, as well as …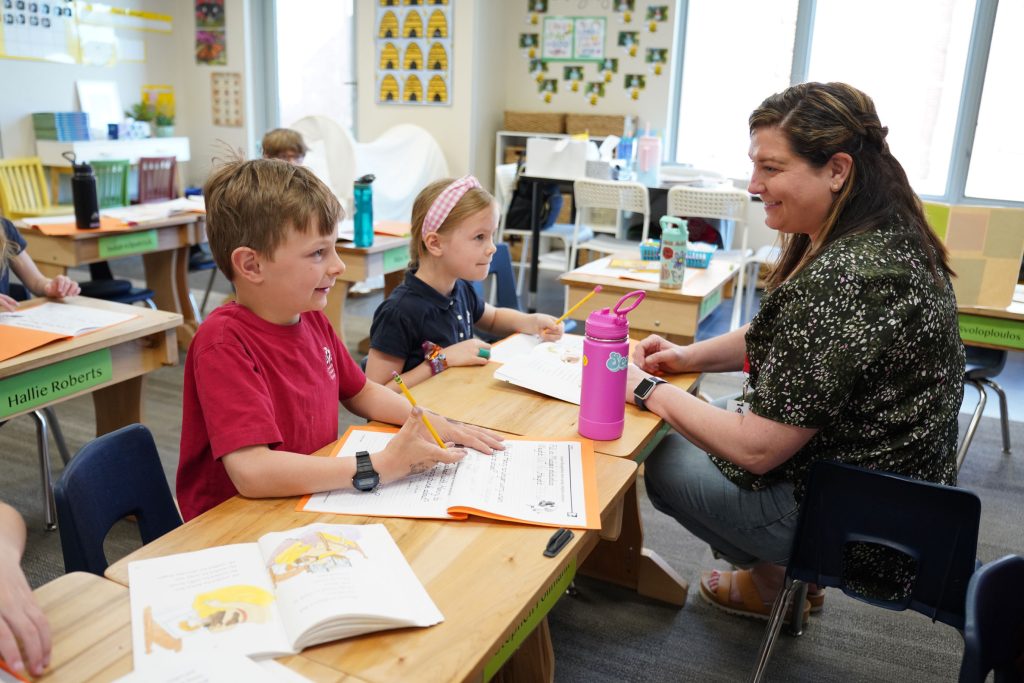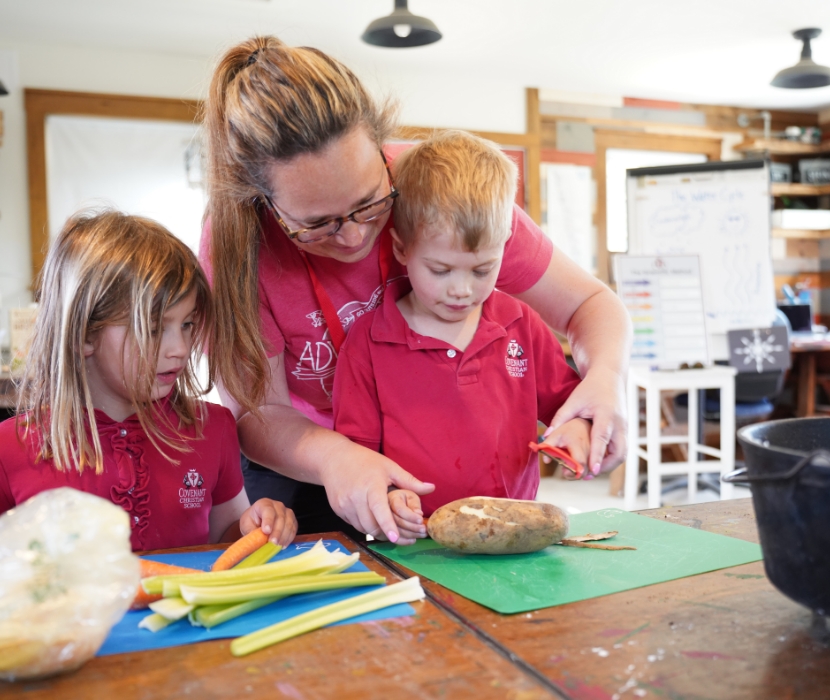 Getting Integral with Our Outdoor Learning
An essential part of our school is the outdoor learning classroom for all our arts, sciences … being an school focusing on integral learning, our outdoor classroom is utilized for all our integral curriculum needs.
Visiting The Church
Our church is essential part of our education plan, community and connection to God. Our students spend time each week singing, praising and celebrating in our church nave. Children are, first and foremost, spiritual beings. When they finish their time at Covenant, students love the Lord and their neighbor, have a foundational understanding of Scripture, know the gospel and are able to defend their faith.