Consider Covenant Christian School
Below are the steps to make your enrollment process informative, successful and easy.
STEP 1
Tour The School
We encourage you to ask questions and become informed about Covenant's mission, curriculum and community. We also want to encourage you to visit our school so that you might meet our faculty and staff and get to know our community.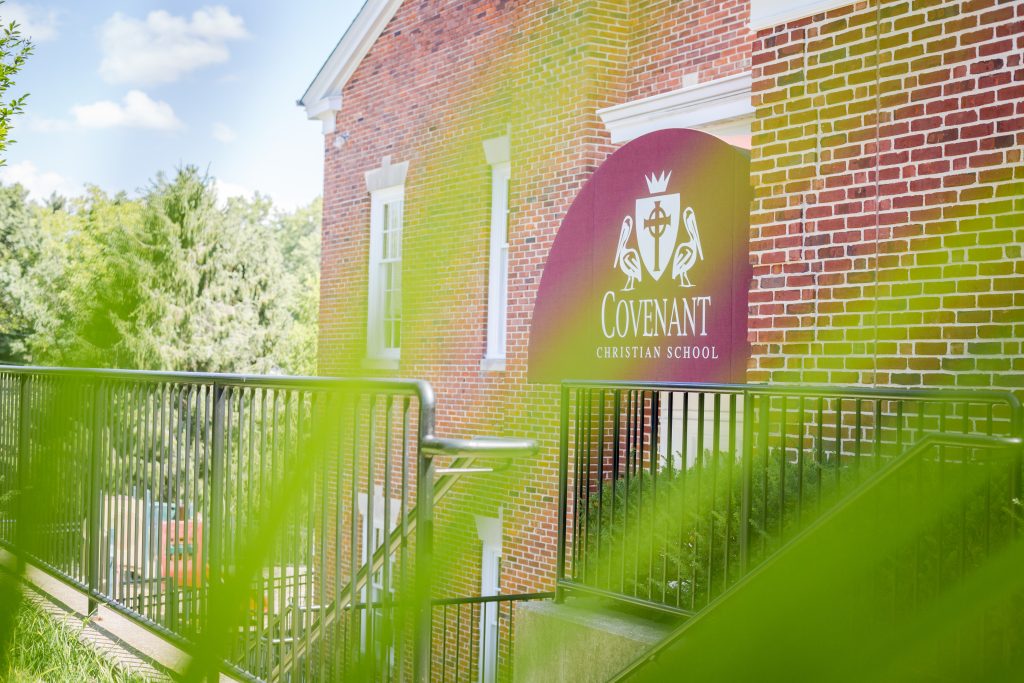 STEP 2
Submit The Application
After you've enjoyed your tour of our campus and experience all that our school encompasses, easily apply online through our school portal! Once the application has been completed and required documents have been submitted, parents have the ability track status of any application.
Each application has a $60 non-refundable fee.
STEP 3
Family Interview
Once the application has been reviewed, the next step will be the family interview. We love learning more about our students family – we believe it creates a stronger community within our church and school.
The school administrator will reach out to schedule this interview.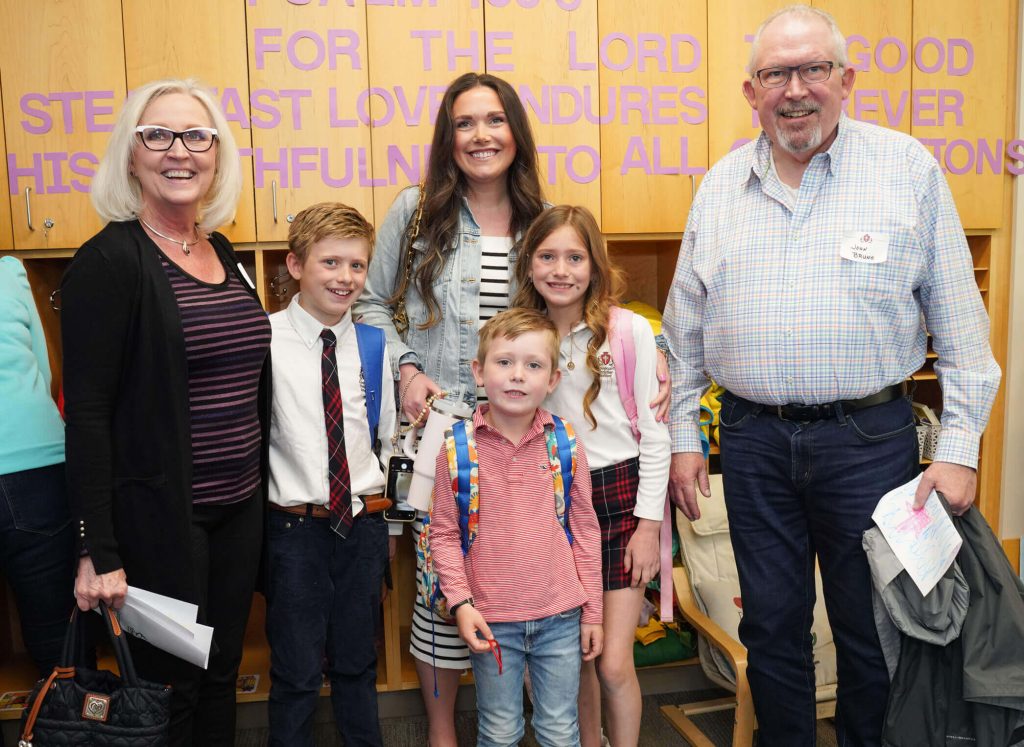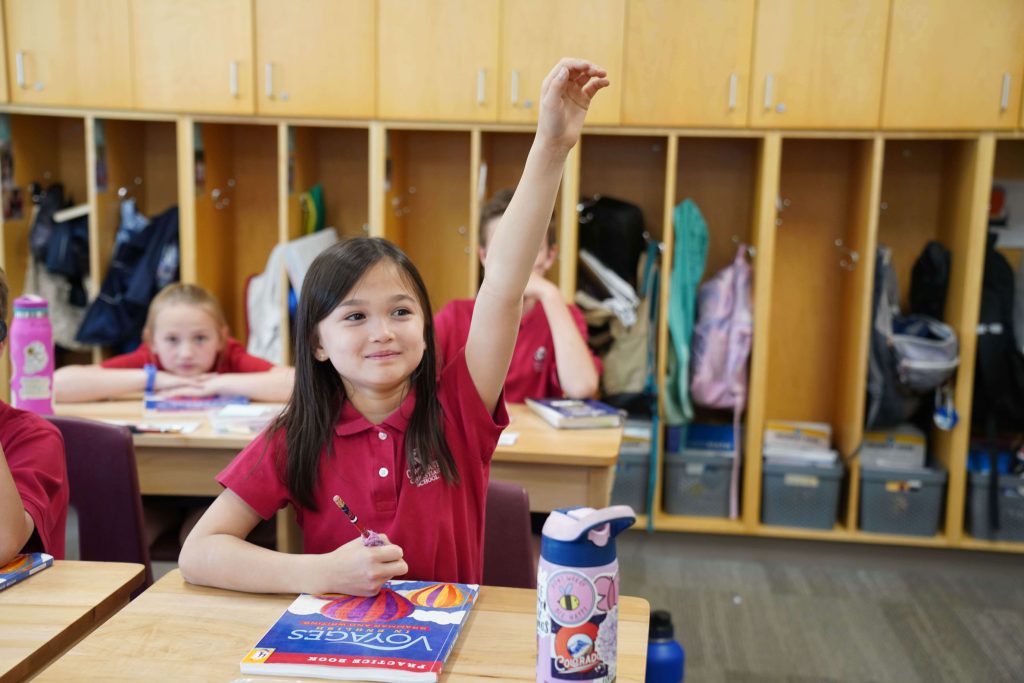 STEP 4
Academic Screening
Screenings are brief, reliable, and valid assessments used to assist educators with identifying students who are at-risk or not at risk for specific academic difficulties and or dyslexia.
In regards to Covenant Christian School, this screening will help our teachers better understand how to help your child meet their grade-level learning goals.
The school administrator will reach out to schedule this screening.
Inquire About Covenant Christian School
Fill out the form below to learn more about our school!