For Covenant Parents
The resource section of this website is designed specifically to address the needs and questions of our current parents.
Volunteer
Parents at Covenant Christian School (PACS) was created by parents and exists to encourage and support the Covenant School community through service, nurture, and prayer. There are many opportunities to serve the Covenant School Community.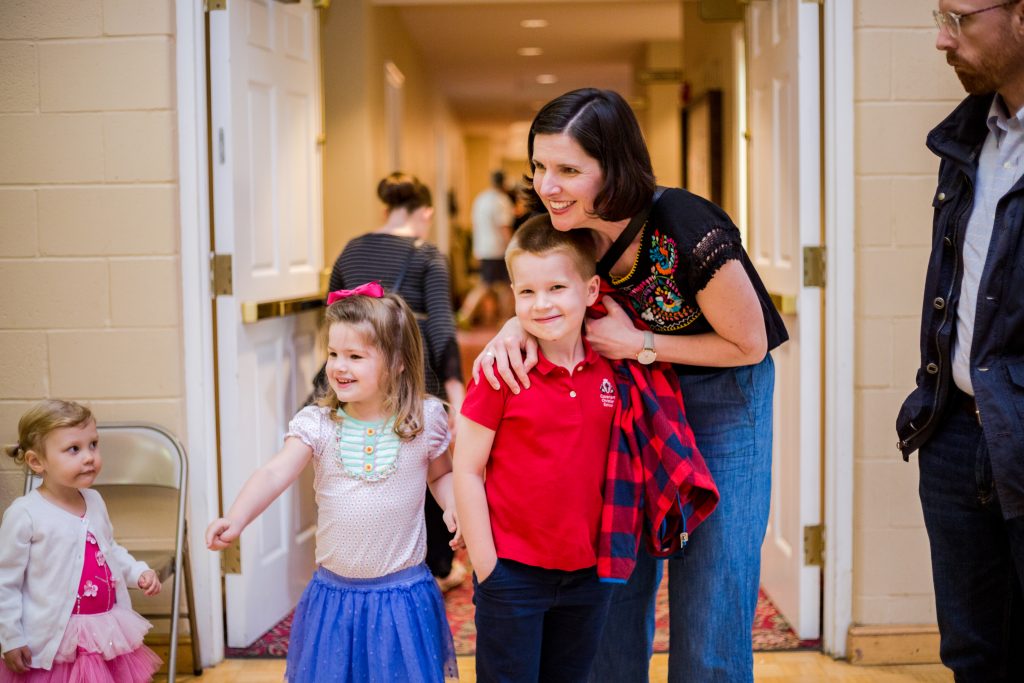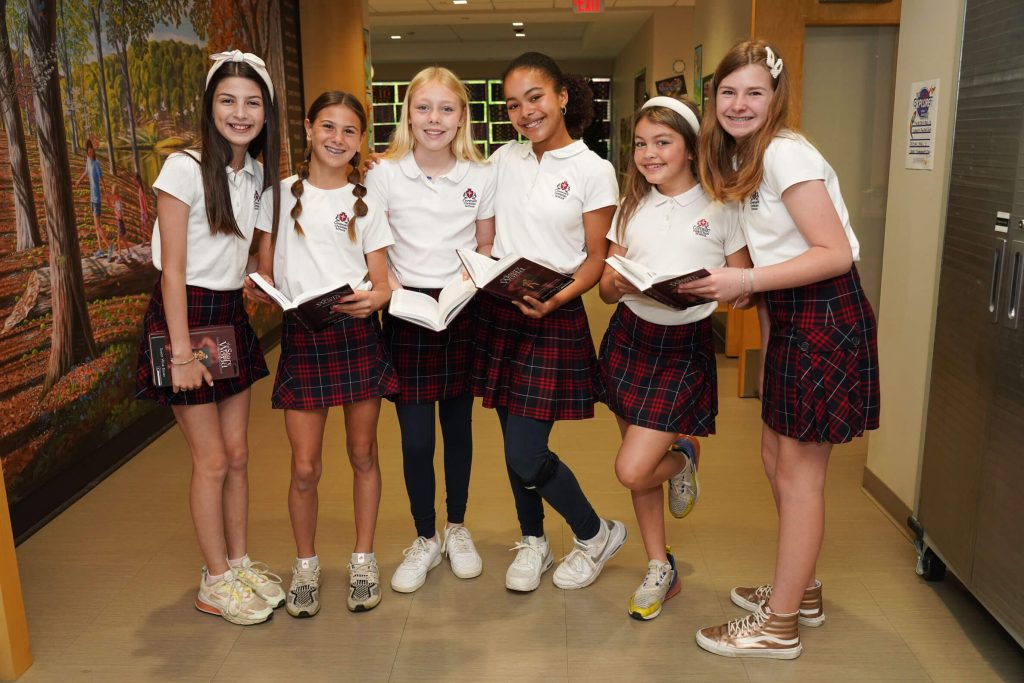 School Guidelines
Covenant Christian School desires to create an atmosphere that encourages personal growth in Christian character and is conducive to learning. The experience of numerous schools has confirmed that standardized student dress presents several significant advantages for school life, such as reducing competition and peer fashion pressure, increasing mutual respect among students, and promoting school spirit.
Uniforms
Lands' End is the official uniform supplier for Covenant Christian School. To reach Covenant's Lands' End page, simply click the link below. You can be assured that all items available through the link meet the school's clothing guidelines.
FACTS Family Portal
FACTS family portal allows us to provide the best, smoothest communication for families enrolled at Covenant Christian School. From online enrollment to online tuition portal to digital directory, FACTS Family Portal is a one stop shop for families to manage their students profile, finances and communication.
Ordering Hot Lunches
Hot lunch at Covenant School is served five days per week. To access the lunch menu options and ordering, sign into your parent portal.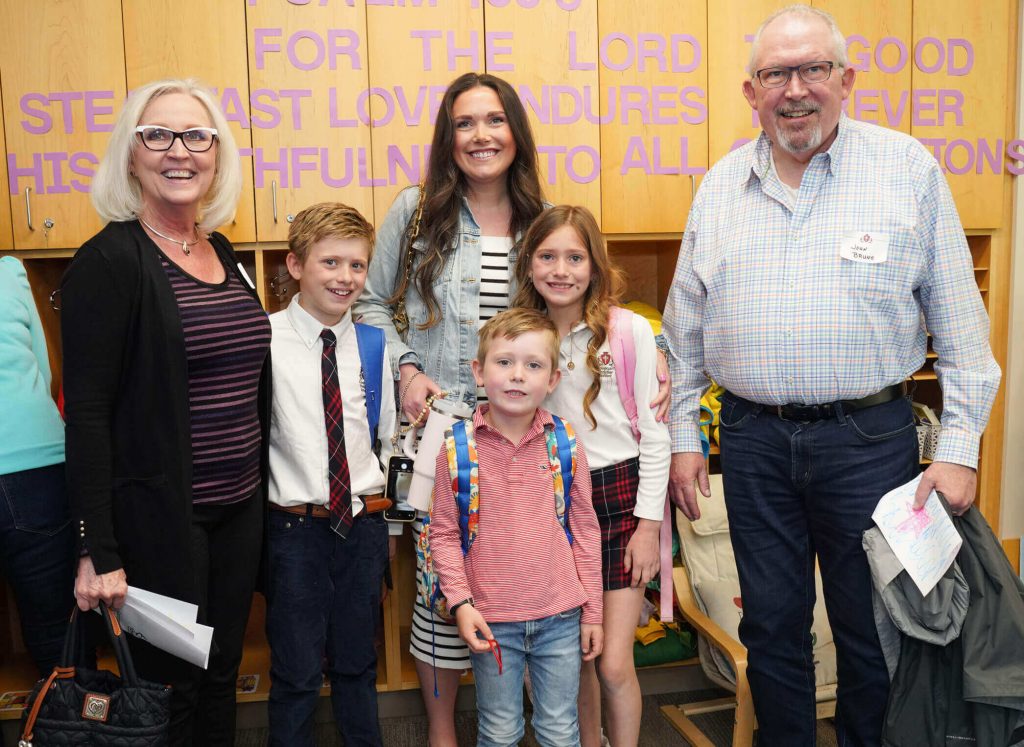 School Calendar
Don't miss out on any of our fun and exciting events for the school year!
Supply Lists
A supply list for each of the classes is contained in the PDF file below.