Visual & Performance Arts
Creating Wholeness In Our Visual & Performance Art Classes
The study of arts – visual, music drama, and dance – are an important part in our integral curriculum for our students to be whole persons. The ability to create beauty and practice the artistic creation uniquely emphasize what it means to be human–to be whole persons.
Continue below to explore all the ways Covenant studies art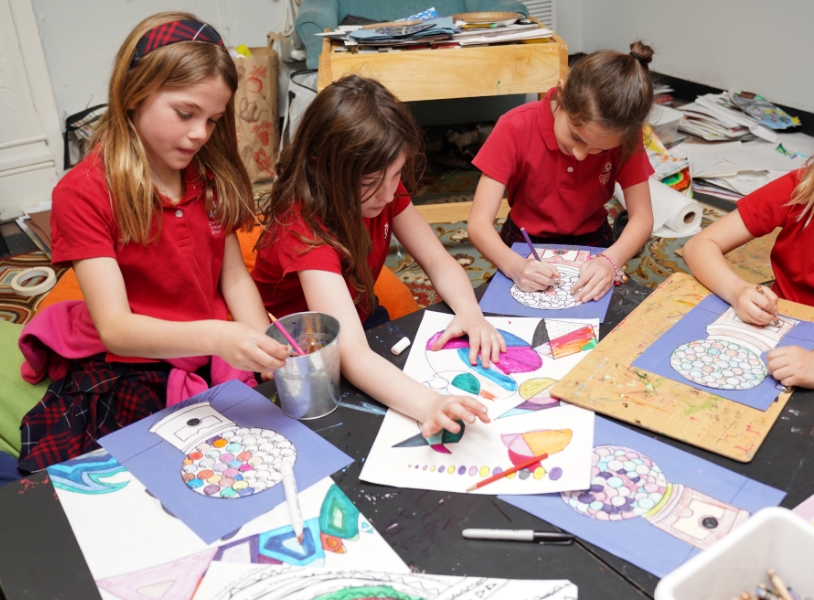 Visual Arts
Art gives students the ability to reflect what it means to be created in God's image. The visual arts are critical to help our students understand what is good, true and beautiful. Instructional drawing and art appreciation improves muscle coordination and students' observation and perception skills.
Covenant students reflect in art 1 hour and 30 minutes of appreciating beauty in drawing each week.
Music & Dance
Our music class equips students to recognize, appreciate and create beautiful music and sing "body, beautifully and joyfully." Music stimulates brain development in our students and an important part of integral curriculum – supporting subjects such as math, science, reading, writing and history.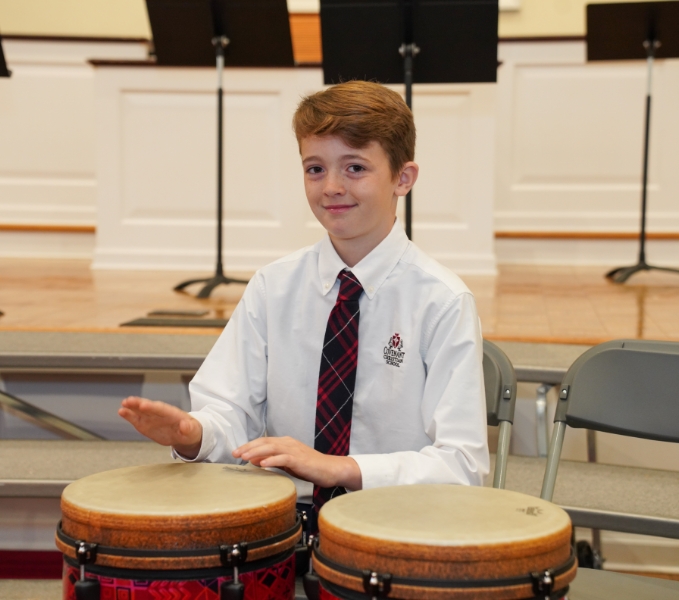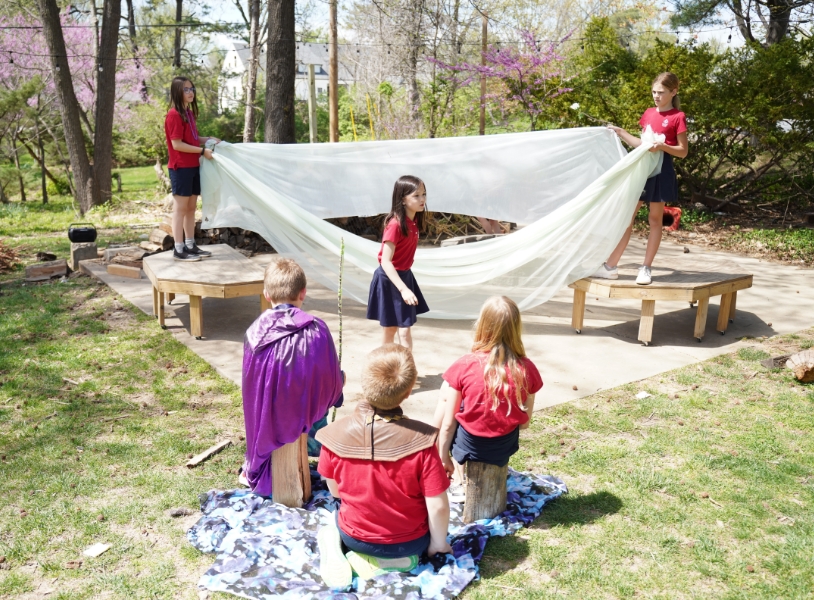 Performance Arts
Theatre provides an excellent means of nurturing a gospel-attitude towards others. Our students are introduced to drama through trips to the theater and to productions of interest. In addition, our fourth-grade students present a Shakespeare play as part of the Covenant Fine Arts Fest.