Students at Covenant Experience
At Covenant Christian School, our call to be Christ-centered directs us to teach students to view the whole of their world through the lens of Scripture, bringing God's Word to bear on every aspect of life.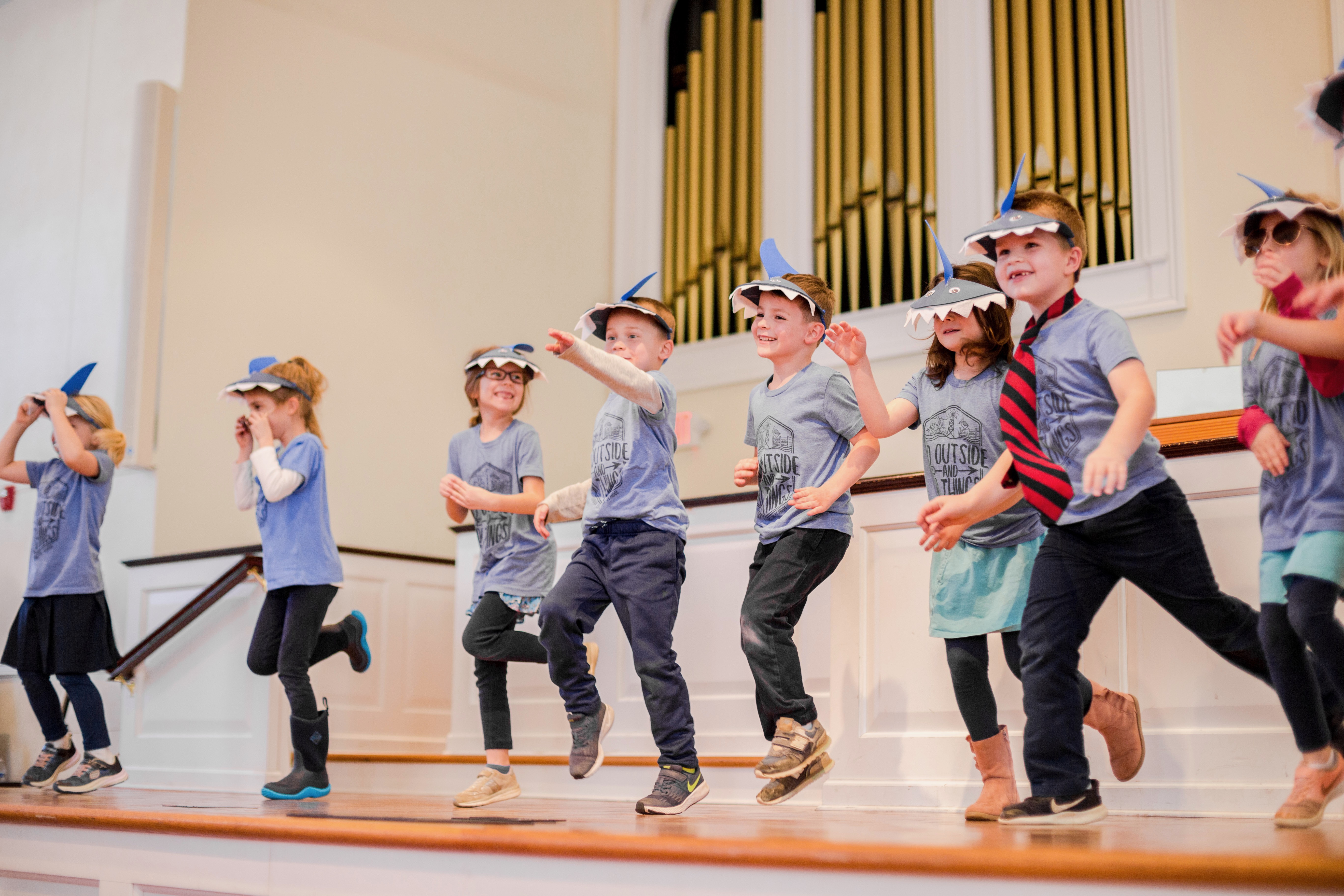 We are committed to providing each student with a whole child education through which they will be encouraged to discover, develop, and use their God-given gifts. Therefore, at Covenant, opportunities for learning about God's world and sharing the Good News of God's grace are varied and extend well beyond the classroom.
In Addition to Our Core Academic Program, Student Life at Covenant School Includes:
Special Classes devoted to Music, Art, Nature Journaling (separate from Art), Physical Education, and Library.
Three times each week all students begin the day with Morning Gathering. Morning Gathering includes time for sharing, prayer, Scripture memory work, and praising God through singing.
Field Experiences to explore museums, take in plays and musicals, and encounter the work and joys of all of God's creation.
Service projects such as nursing home visits and collections for the needs of others
Picnics and special events celebrating our community
Parents at Covenant School (PACS) activities, including fellowship and fundraising events
Participation in musical concerts and school plays
Fine Arts Festival each April
School-wide Field Day each May