Welcome to the Website of Covenant Christian School!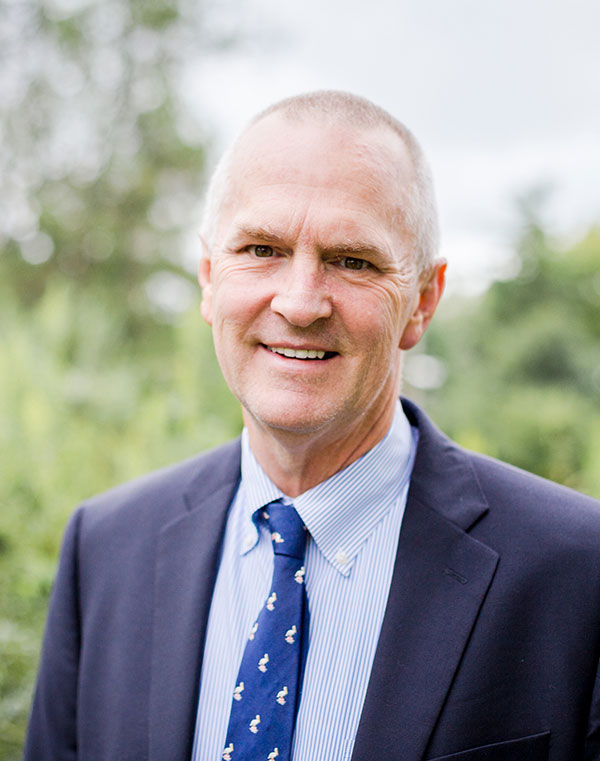 In 2003, Covenant Christian School began with a vision that this purposefully small school would be filled with a culture of grace, where students would be treated with dignity and recognized as whole persons created in the image of God. There was a desire that everyone who walks our halls would know this is a different place, a place characterized by God's compassionate, loving grace.
Over the years, Covenant has grown into a school whose culture is consistent with that vision, providing an integral, experiential, and place-based curriculum to children ages PK3 to 6th grade. Our school's atmosphere is characterized by patience, forgiveness, humility, and Christ-like love. Blessed with abundant greenspace, the school provides depth and richness to student learning through an extensive outdoor classroom with a standalone Outdoor Learning Lab.
This foundation allows us to encourage children to be children, assisting them as they explore their gifts and all of God's creation in interesting and creative ways.
On behalf of all of us at Covenant, I invite you to explore our school through this site. I hope that the information provided here will help you gain a greater understanding of our school.
I would welcome the opportunity to visit with you and share more about this wonderful ministry. Please contact our school office at 314-384-1600 or admissions@ccsstl.org for more information and to set a time to visit.
God bless,
Rev. John Roberts, Head of School