In January 2015 Covenant opened its new standalone Outdoor Learning Lab located adjacent to the school's outdoor classroom.  The addition of the Lab was part of Covenant's "Campaign to Move Forward" which provided for a comprehensive approach to education at Covenant School.  Curriculum, facilities, staff and professional development were all addressed: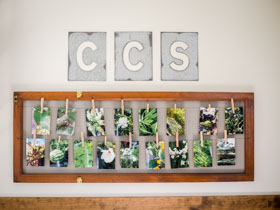 Covenant has modified its curriculum to be more purposefully experiential across all grade levels and well-balanced across the curriculum as well as in the areas of the life, earth andspace, and physical sciences.
The school constructed a standalone Outdoor Learning Lab with covered outdoor workspace.
An Outdoor Classroom Director was employed to supportexperiential education as well as work to help make the school's outdoor classroom integral to the curriculum.