Why the Pelican? In the ancient church the pelican was symbolic of the atonement of Christ.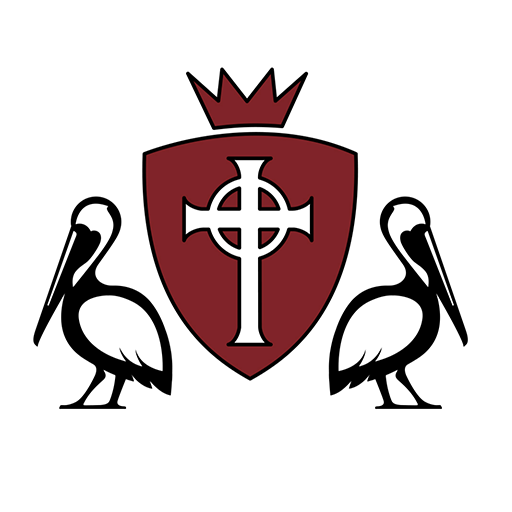 You may have noticed that our logo includes a pelican and that there are references to the pelican throughout the school.
Legend has it that a mother pelican, if necessary, will pluck her own flesh (sacrifice herself) to feed her young. In churches around
the world you will find the pelican represented in stained glass, wood carving and in artwork. At Covenant Church the pelican is carved into the front of our pulpit (feel free to venture up to the sanctuary and take a look). The church's pulpit was designed by Covenant's second pastor, Francis Schaeffer, in the early 1940s before he went to Europe to found the international ministry of L'Abri Fellowship.